I am excited about this collaboration to tackle the world's most urgent problem, climate change. This working relationship between California and China taps the tremendous strength of UC Berkeley in the area of environmental protection in the law school's Center for Law, Energy, & Environment and in the College of Natural Resources. My hope is that this unique endeavor will make a real difference."
—Erwin Chemerinsky, Dean of Berkeley Law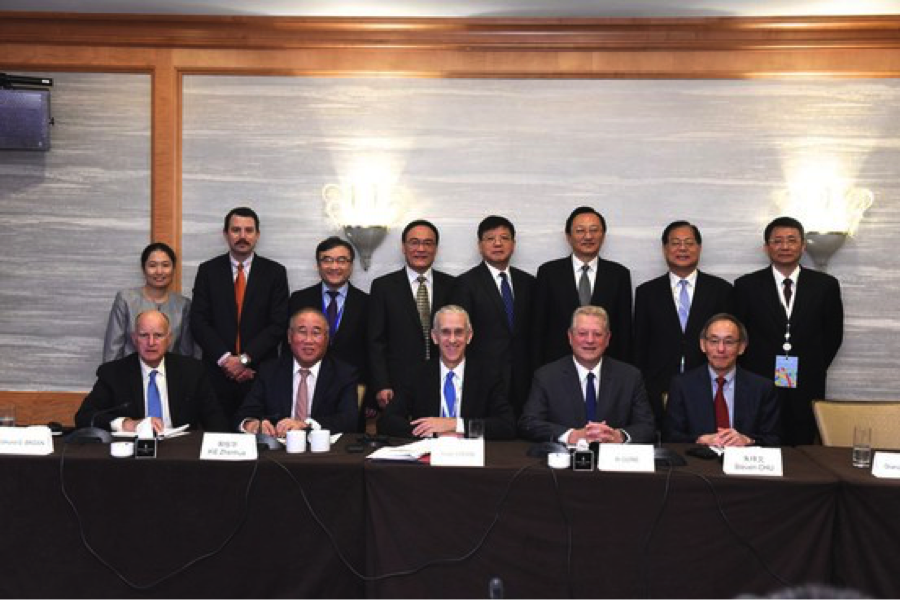 The institute will organize a series of subnational climate dialogues between top government, business and climate leaders from throughout the United States and China to foster understanding and collaboration with respect to climate policy, investment and finance.
These efforts build on the first high-level United States-China subnational climate dialogue held during the Global Climate Action Summit in 2018 hosted by the State of California and Chinese People's Association for Friendship with Foreign Countries.