Senior Advisor

California-China Climate Institute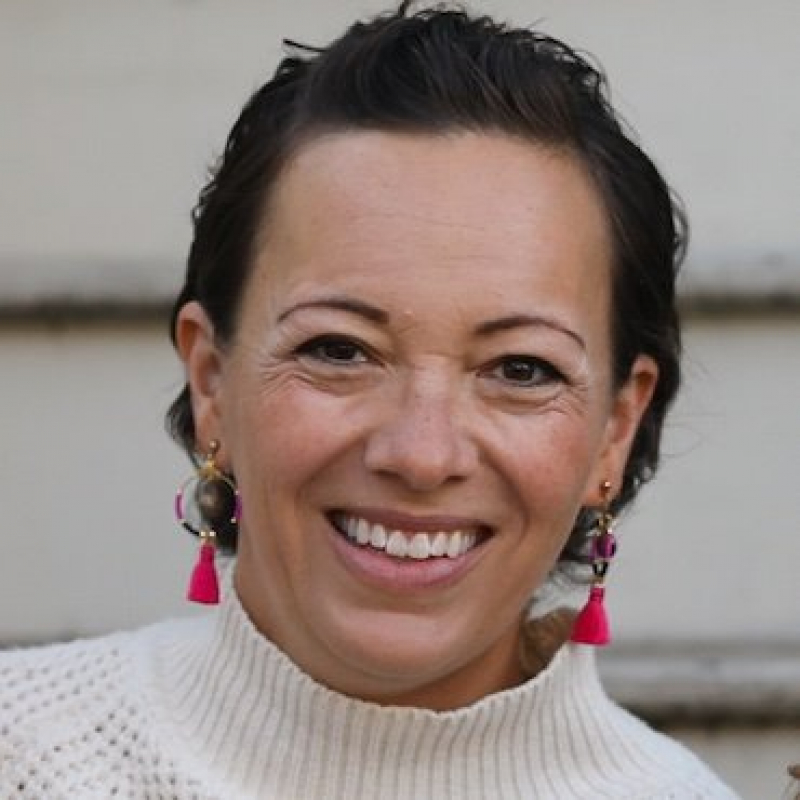 Aimee Barnes is a Senior Advisor with the California-China Climate Institute at UC Berkeley.
Prior to this, she was senior advisor to California Governor Edmund G. Brown Jr., following an appointment to the California Environmental Protection Agency where she served as deputy secretary for border and intergovernmental relations. Barnes has worked for more than a decade on climate change and environmental sustainability issues in the public, private, and non-profit sectors. Before joining the Governor's Office, Barnes was a partner at Allotrope Partners, an investment firm specializing in early-stage companies in the carbon and clean energy sectors.
Earlier in her career, she served as an international climate change policy advisor for the United Arab Emirates (UAE) Ministry of Foreign Affairs, where she helped establish a new department to manage the country's climate and clean energy policies.
She is the recipient of the 2018 U.S. Clean Energy Education & Empowerment (C3E) Government Award in recognition of her work in advancing climate solutions. Barnes holds an MPA in Environmental Science and Policy from Columbia University and a degree in Environmental Studies from Dartmouth College.