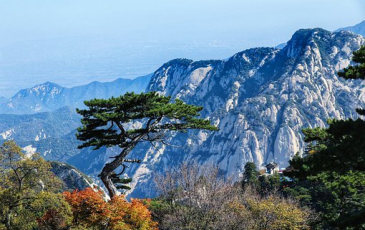 On September 22, at the United Nations General Assembly, China's President Xi Jinping announced that China would achieve "carbon neutrality before 2060" and
Carbon pollution exacts a tremendous cost on our economy, environment and health. One key action we can take to reduce these damaging emissions is to put a price on carbon.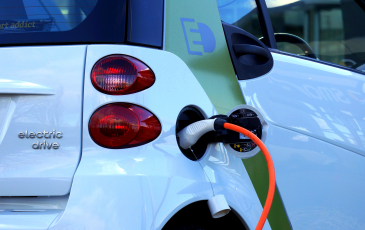 As the COVID-19 pandemic continues to sweep across the globe, now is the time for us to reflect not only on our shared vulnerability, but also on what's possible through collective action.